Welcome to the Julibellenhof in Prietzen
We breed successful horses in an ideal environment with best hanovarian, brandenburger and oldenburger breeding lines.
News Julibellenhof
We welcome Frieda Schierloh to the Julibellenhof as a new rider. Welcome and to a highly successful year 2022.
Our apprentices Vivien Rogge and Sophie Laske have successfully completed their apprenticeship. Congratulations.
Our apprentices Stefanie Lippitz and Melissa Liebscher have successfully completed their apprenticeship with top marks. Congratulations.
Our apprentice Merle Hennemann was honored as the best apprentice in the state of Brandenburg in the apprenticeship horse management (all disciplines). Congratulations!
Our apprentice Nancy Schneider has successfully completed her training as a horse manager. Congratulations and all the best for the future.
Our apprentice Anne Schott completed her training with us with distinction and was awarded the Georg Graf von Lehndorff plaque by the FN in Warendorf. Congratulations.
The Brandenburg State Employment Agency honors the Julibellenhof for excellent continuous training work. The award was presented by Minister of Labor and Social Affairs Baaske.
At the BRALA, the Julibellenhof stud was recognized as one of 10 companies in Brandenburg for excellent training by Agriculture Minister Vogelsänger as part of the "green professions".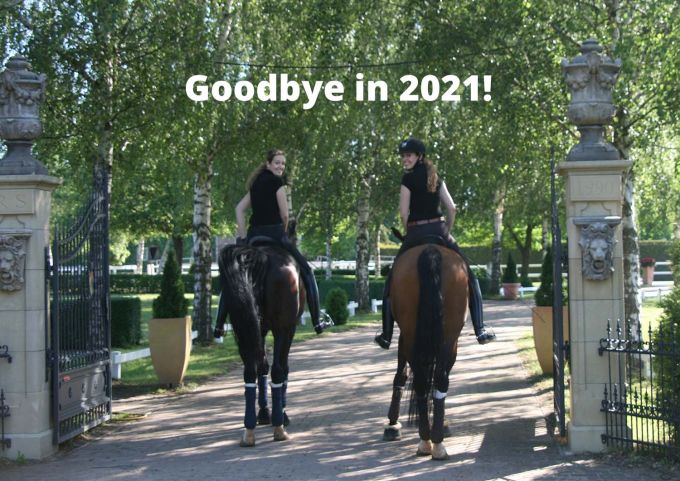 We would like to thank our sponsors:
Hufbeschlag Kessner, Wusterhausen • Tierklinik Wusterhausen Herr Dr. Köhler • Garten- und Landschaftsbau Jurk • Reitsportcenter Hoffschild Berlin • Familie Brenske • Dressurstall Eichkamp Julia Voigtländer • Dr. Sabine Stoll • Herr und Frau Wilhelm und Gerda von Sachs, Münster • Unternehmensgruppe Sachs GmbH Berlin, Teltow, Leipzig, Rostock • Anton Ohlert GmbH Köln-Moskau • Iwest Flying Horse, Hohenpeißberg • Jaques Albeck • Turnierservice Burfeind • Pferdesport Loesdau • Eggersmann Futtermittel • Tiefbau GmbH Uwe Hoyzer
Fn tested training company. Fn tested horsekeeping.
Fn tested horse stud. Fn tested show stable. Fn tested stud for training young horses.