About us
The twin sisters Isabelle und Julia Sachs got their passion for horses from their parents, Rainer and Martina Sachs, who were used to ride on dressage shows up to the 4th level.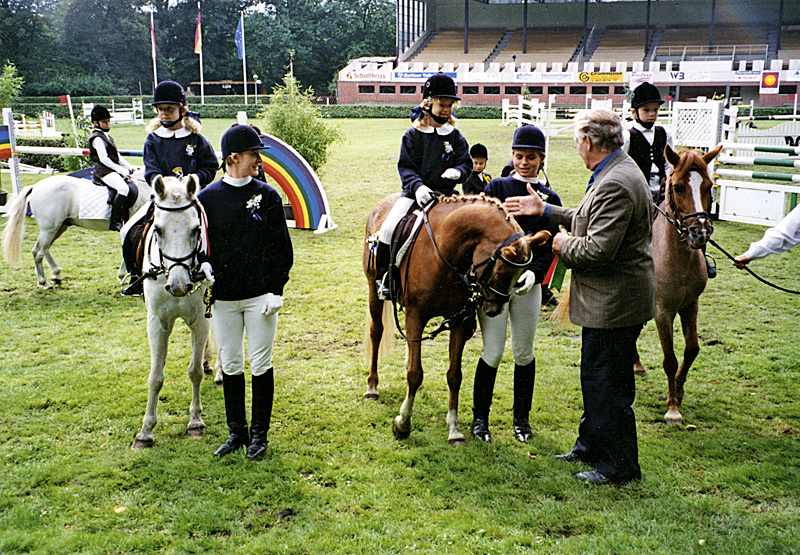 First, the sisters were trained by Birte Held. Afterwards, they rode successfully under the management of Friedrich Lücken.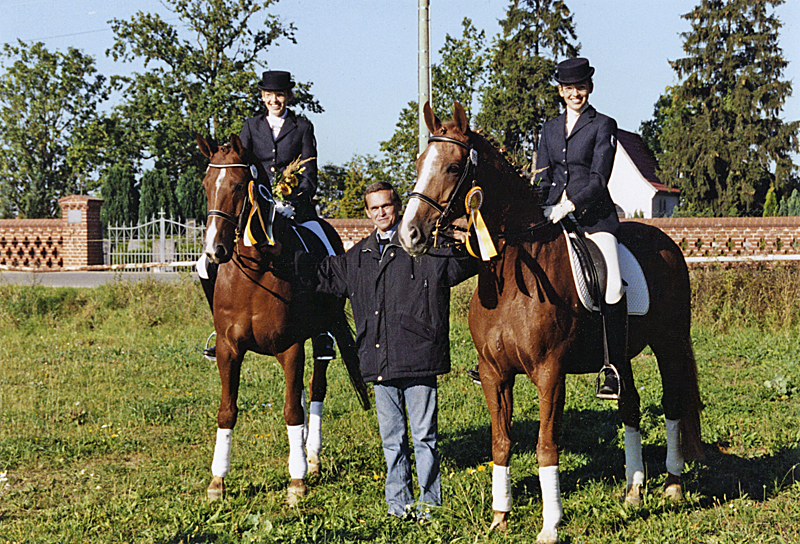 A time with the dressage trainer Michael Konzag ensued and today Isabelle und Julia are trained by Martina Hannöver-Sternberg. Both are riding successfully on Grand-Prix level among their studies of business administration.